TOUR INFORMATION
Our professional agent takes you to the exceptional.
Living Japan is here to introduce carefully selected real estate properties with high asset values. Taking advantage of the wide networks and expertise, we partner with major real estate firms in Japan to provide you with exclusive information and services.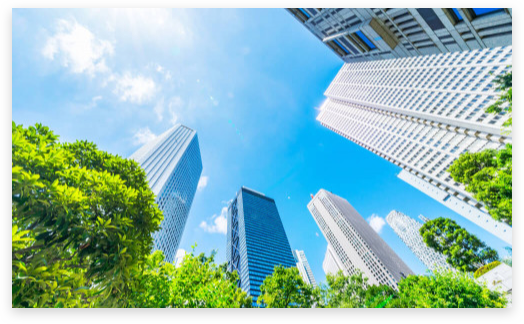 ALL INCLUSIVE TOUR
Our inclusive real estate tour covers below. You can also add anything what you need upon request.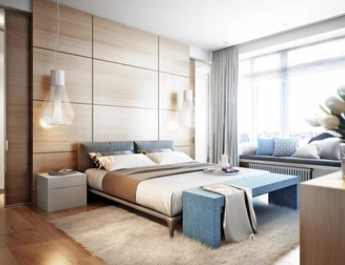 PCR Test (Negative Certificate)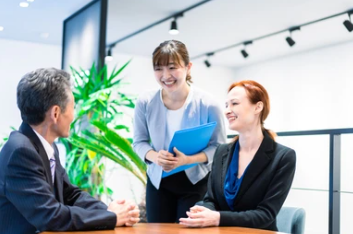 TOUR FLOW
Make an inquiry
Please apply a private real estate tour here.
Free consultation
Schedule a free online consultation and discuss what to buy in Japan.
Make you tour plan
We'll make a plan of real estate tour just for you.
Real estate tour in Japan
Visit Japan and see in person what you're intesrsted in.
Buy property in Japan
Sign a contract and complete the purchase if you want to buy it.
TOUR SCHEDULE
DAY 1
Until 5PM
Aiport pick-up and take to your hotel
6PM - 8PM
Special dinner with us
DAY 2
10AM - 5PM
Real estate tour in Tokyo
6PM - 8PM
Consultation and dinner
DAY 3
10AM - 3PM
Contract procedures if you want to buy
* This is just an exmaple of schedule. We can create our own schedule for you.