AVAILABLE ANY PROPERTIES
Not only properties listed on Living Japan, you can inquire any properties listed on SUUMO and HOME'S etc.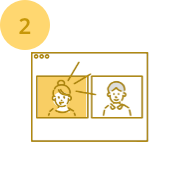 GET EVERYTHING DONE ONLINE
From searching, room tours, contract procedures, you can make every step of the way online to save your time.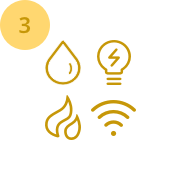 FREE UTILITIES SET UP SERVICE
We can set up electricity, gas, water and internet for free when you move in.